Synopsis
When opposites attract and women turn up dead, you never know what can happen.
LeAnne Cane had a stroke of luck when she was asked to partnered with her irresistible and annoying neighbor, Tyler Simmons, for one case at her father's detective agency. She saw it as the worst thing possible, but a year later they were still working together and had quit the LAPD, so it couldn't have been that bad after all.
She became a private eye because the FBI swooped in and took a case from her.
He did it because the case was important to her.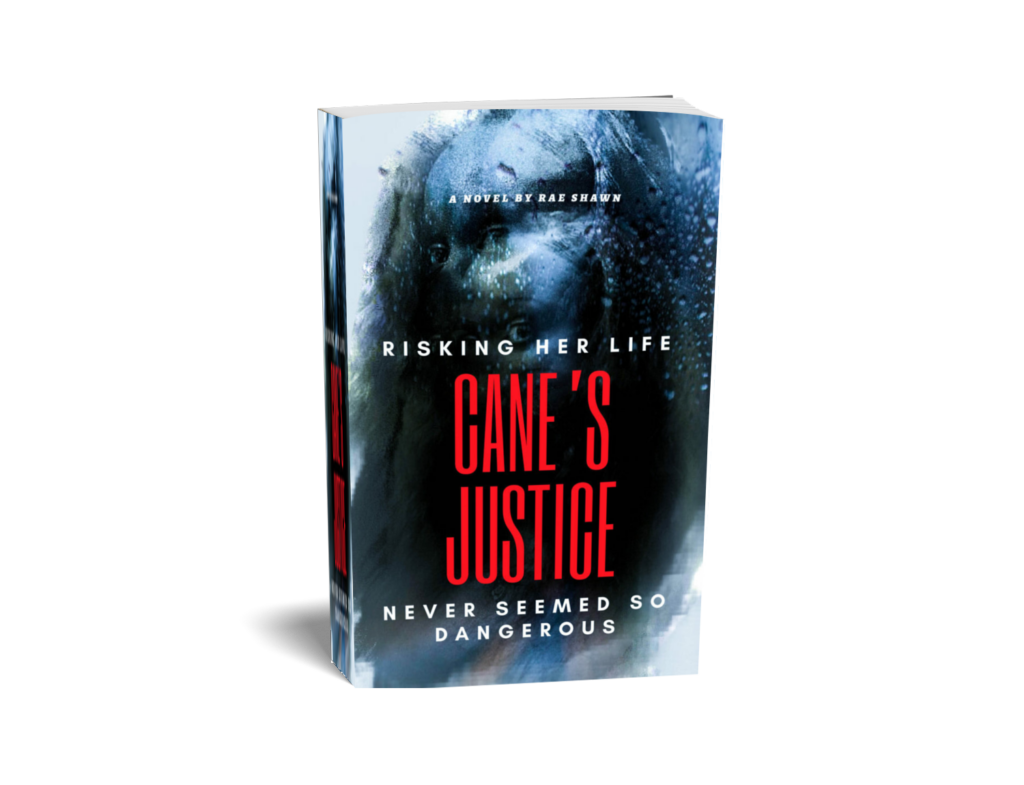 The more she looked into the death of the young, foreign woman who cause her to leave the force the more she found out it was happening in other cities around the nation. She was determined to find out who was harming these women.
The case turned out to be much bigger than any of them could imagine.
When LeAnne went missing it turned into a race against time and an international manhunt for a human trafficking ring.
Follow LeAnne Cane in Cane's Justice as she hunts for the truth while being hunted.
**includes sexual situations, foul language, sensitive topics and violence**
Where to Buy
eBook:
(exclusive to Kindle, can be viewed on iPhone, PC, Mac or any Samsung device by downloading the Kindle app.)
Paperback: