Synopsis
With a solidified idea of who is leading the criminal organization, two private investigators start working on how to approach the person at the top of it all.
Before they can really get a plan going, an attack where they are hiding out causes them to come back into the public eye, but it doesn't stop there. Private eye Tyler Simmons learns his best friend and former consulting contact goes missing but he doesn't know the information surrounding the disappearance.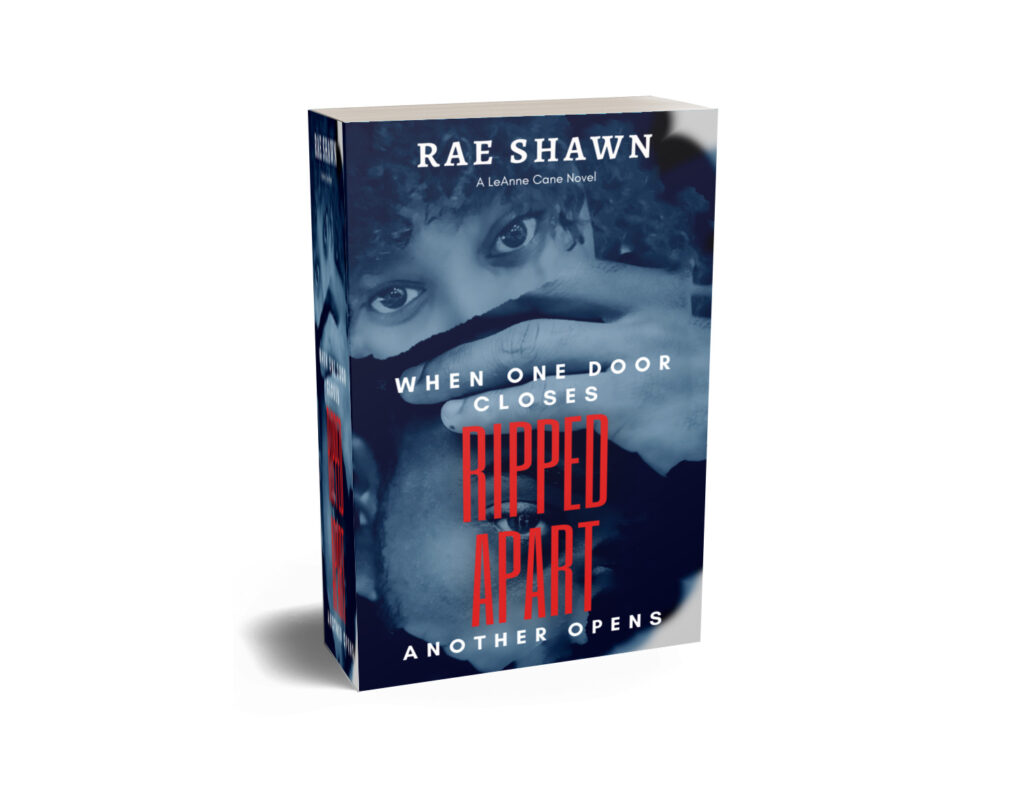 With the help of his partner, now girlfriend, LeAnne Cane, they worked to uncover the mystery surrounding his best friend's death. While running down information, LeAnne gets a call that her friend was injured during a home invasion and Tyler sends her off.
The details of both friend's attacks are connected, but neither Tyler nor LeAnne know that until one piece of information brings them to the same conclusion, and now they must race against time before someone else is killed or hurt by a person from Tyler's past.
**includes sexual situations, foul language, sensitive topics and violence**
Where to Buy
eBook:
(exclusive to Kindle, can be viewed on iPhone, PC, Mac or any Samsung device by downloading the Kindle app.)
Paperback:
Amazon Books coming soon
Barnes & Noble coming soon