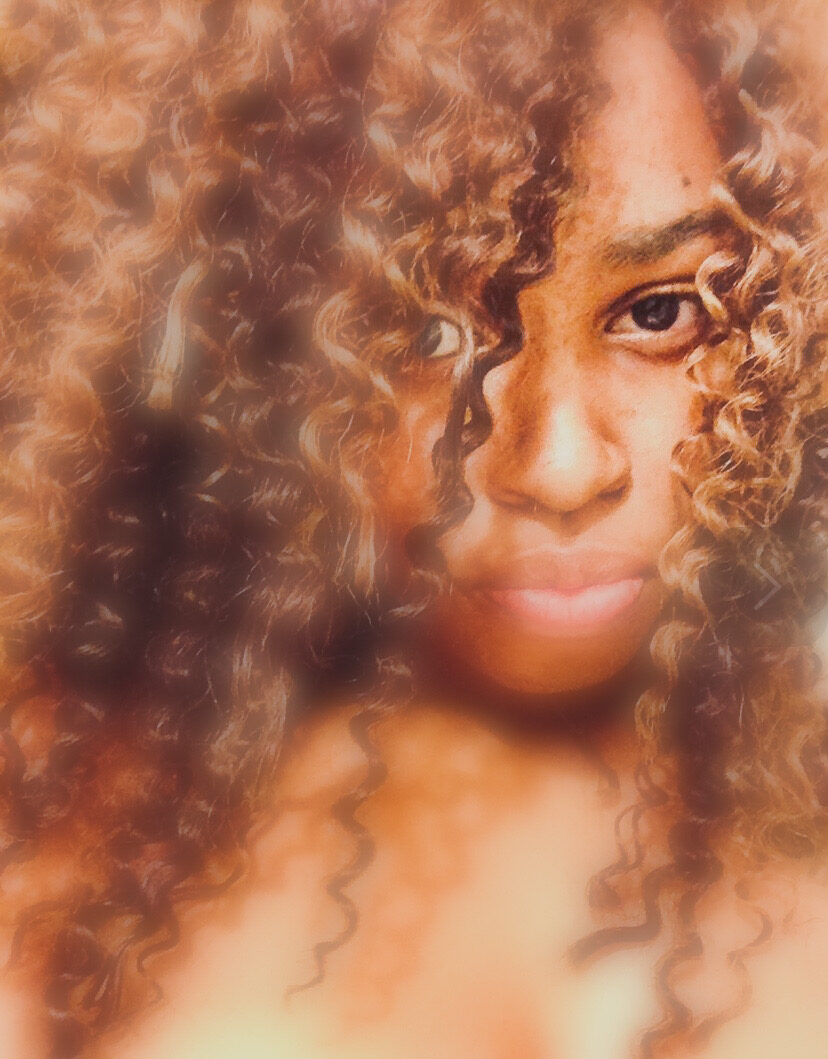 Octavia E. Butler said "You don't start out writing good stuff. You start out writing crap and thinking it's good stuff, and then gradually you get better at it."
​Well, I plan to continue writing my good crap until it becomes amazing stuff.
Kozmo Knight is the star quarterback for Los Angeles. He is also feeling like something isn't right with his contract for the upcoming season. All he wants to do is go on vacation with his brothers then get back and figure out his work nonsense.
Julissa Masters has one big thing on her mind, an FAA grant that will help her and her business partner expand their flight school and commercial flight operation. Spending a few weeks on vacation with her best friend and his family is nice, but it's just temporary. Life is busy.
When Kozmo and Julissa realize their decade-old friendship has meant more than friends to both of them for far longer than either realized, things shift. Drastically. Problem is, Kozmo isn't sure what's happening with his contract and Julissa isn't one for the limelight. Will he have to move and lose his best friend? Will she have to ignore the lust she has to avoid the cameras and blogs?
Latest Release
Second & Inches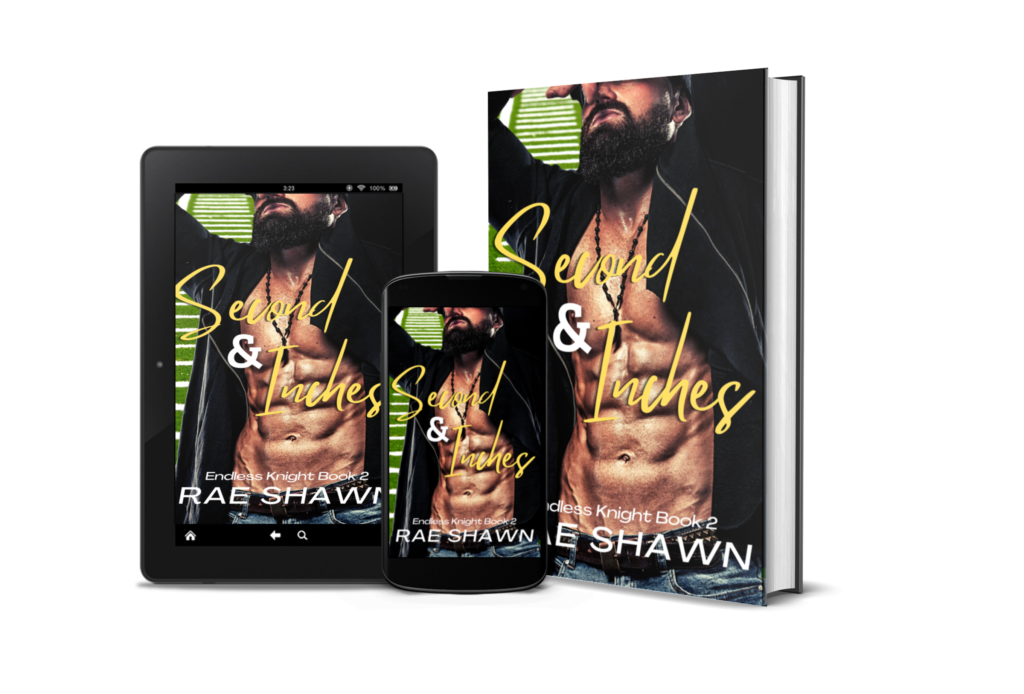 Coming Soon
Uncovering Her Emotions – (Big City, Small World) TBA
Tweets by raeshawnstories
Member of the Wordmakers Loop webring
Previous
Random
Next