Latest release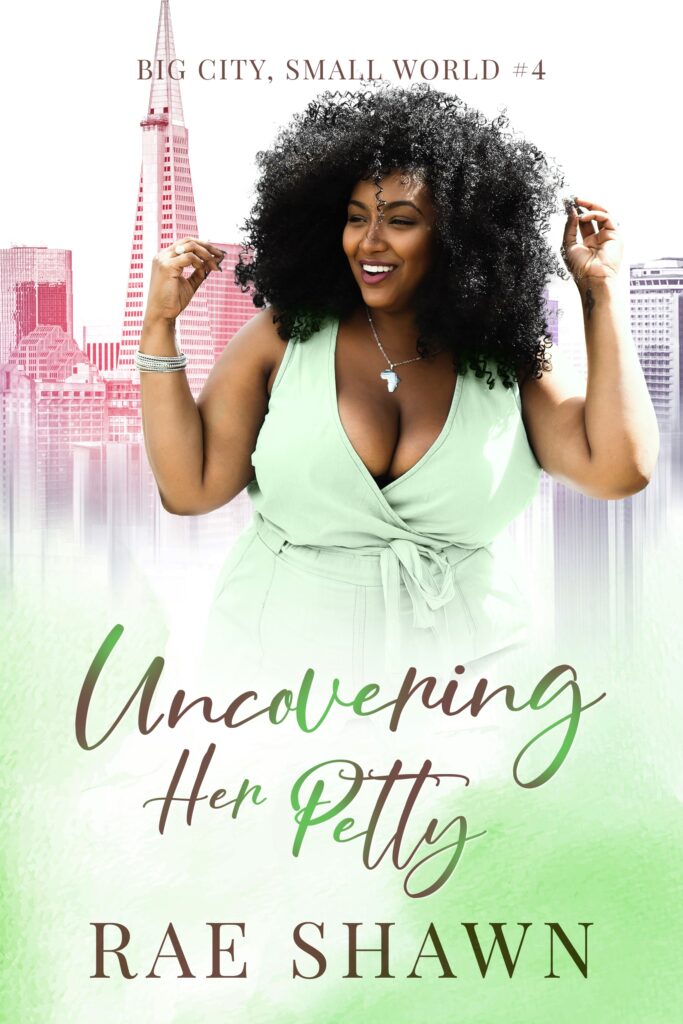 Snippets
Somehow being dumped by Tra'Mel felt like something I'd wanted to keep close to my chest. It stung. It was the one thing I'd let my guard down to pursue and it turned out to be the catalyst to a love life filled with turmoil and torment.
… "I am very well versed in how amazing all of her is," Tra'Mel said, his eyes on mine. "I would love for you to paint the mural in my rehab facility. I'm also going to be opening a second location in the next few months. I'd love to commission something for that place as well. Are you taking requests?"
… Back then Tra'Mel "Rocket" Denzel was my friend, classmate, and lover: Tra'Mel Mikal. Just that and nothing more. I wasn't ashamed to have loved him.

For more information, access to tidbits and content before the general public and sneak peeks at upcoming things not listed on my website, sign up for my newsletter.