Synopsis
Janelle and Jayson have spent months trying to track down Frankie after she disappeared one dark night outside their home. With zero leads, they had no choice but to get back to their everyday lives.
What more could they do as their wedding approached and their jobs continued?
But, this was what Frankie wanted them to do; Focus more on each other than her. She knew they wouldn't find where she camped out, so all she had to do was continue to watch from afar.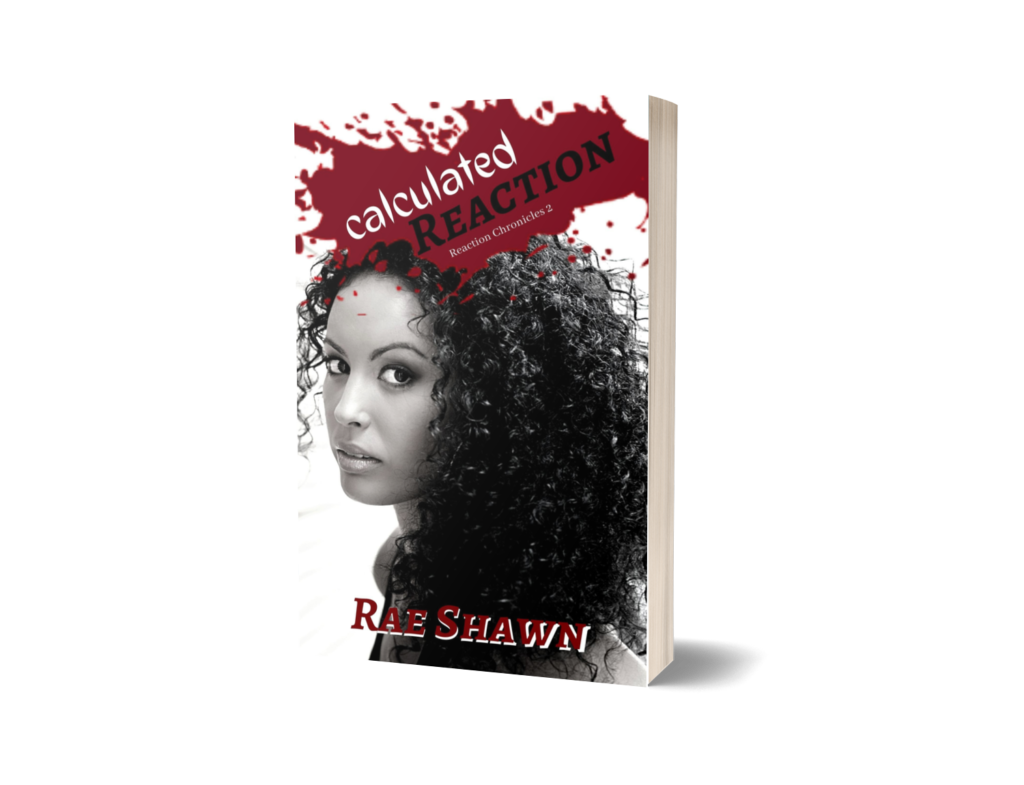 After months of waiting, Frankie made the decision to set her ultimate revenge plot in motion. Everything started with the isolation of Janelle by way of friends and family slowly but surely leaving the picture.
With Jayson arrested for murder and all evidence pointing to him, a series of articles were printed amping up the already difficult situation and leaving Janelle in a difficult place. Manipulated statements caused a strain on Janelle and her friend's relationships leaving her no one to turn to.
Painted into the corner of Frankie's on creation, Janelle felt the weight of the world coming down on her. But, one mistake brought everything to the surface and it was time anew.
**includes foul language, sensitive topics and violence**
Where to Buy
eBook:
Paperback:
Links coming soon