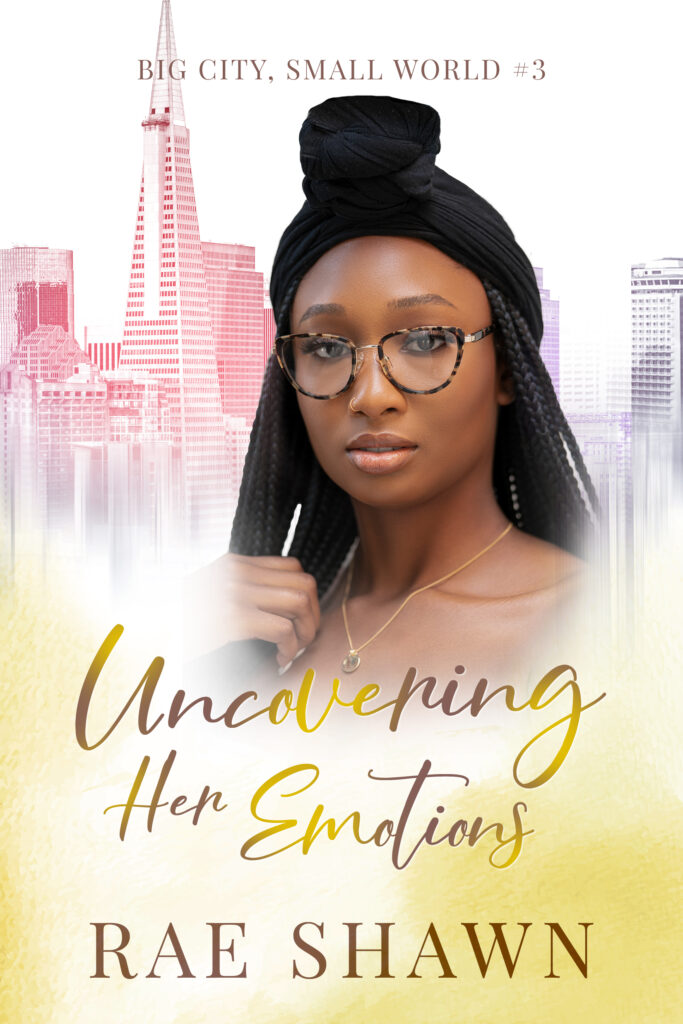 When a work project turns into a renovation of her heart …
Alanya Greene has lived her life guarded and focused on others. She could avoid disappointment if she could be strong, not show fear, and hide her emotions. But secretly all she wanted was her chance at happiness. And love.
When she thought her dream was within reach, it was ripped away by the one man she'd finally trusted enough to open up to. The betrayal sent everything into a downhill spiral.
Except, Demontre Gordon never intended for anything to happen to her.
He's spent years trying to correct the mistake and get back what was lost that fateful night. But, it's hard to make things right when Alanya can barely stand to be around him.
When the two are paired on a renovation for the bakery where Alanya works, her long-held anger begins turning into something more. Each crack in her armor gives Demontre hope. It's his shot. It's his chance to uncover her true emotions.
**includes some foul language and sexual scenes**
CW: egotistical, verbally abusive and manipulative parents; discussions of alcohol abuse; and raising a parent with multiple sclerosis.
Where to buy
eBook:
Paperback:
Amazon (coming soon)