Synopsis
Death. Everyone processes it differently. When you lose someone you care about, you never know how you might react.
Janelle Carrier finds her boss dead and is hellbent on finding out exactly what happened.
Is there a serial killer running through the streets of LA, or has there been a string of unfortunate deaths?
The loss of one life led to everything that happened.It led to a Fatal Reaction.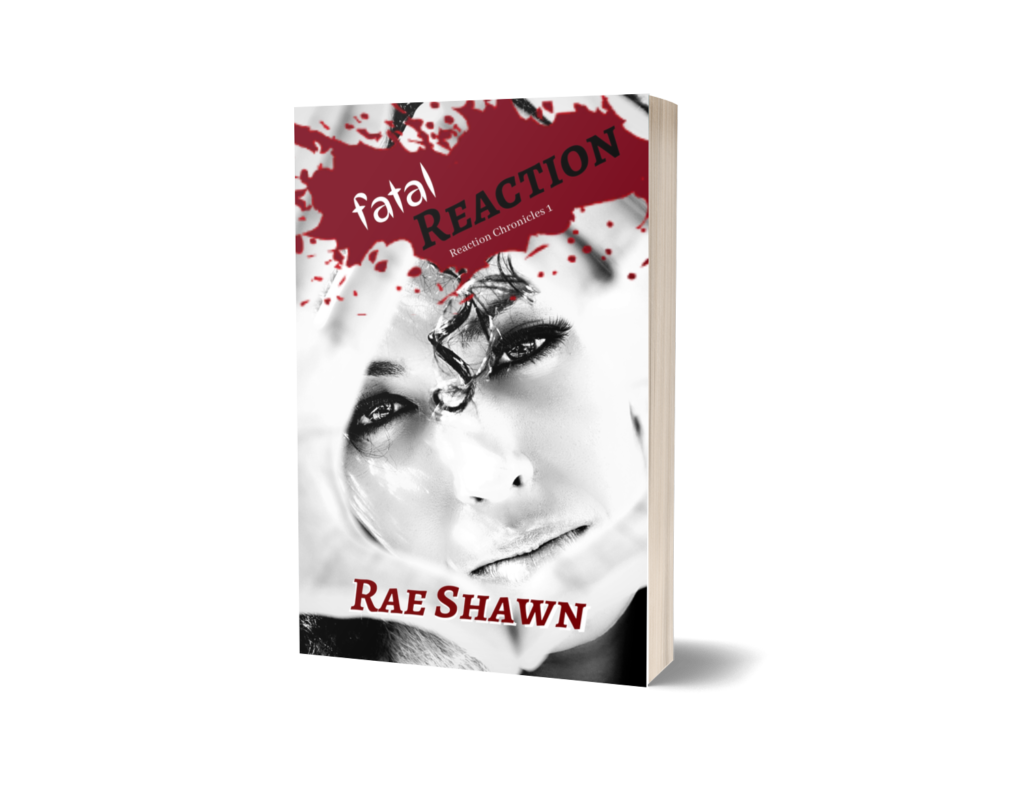 **includes foul language, sensitive topics and violence**
Where to Buy
eBook:
Available on multiple platforms.
Paperback: