Synopsis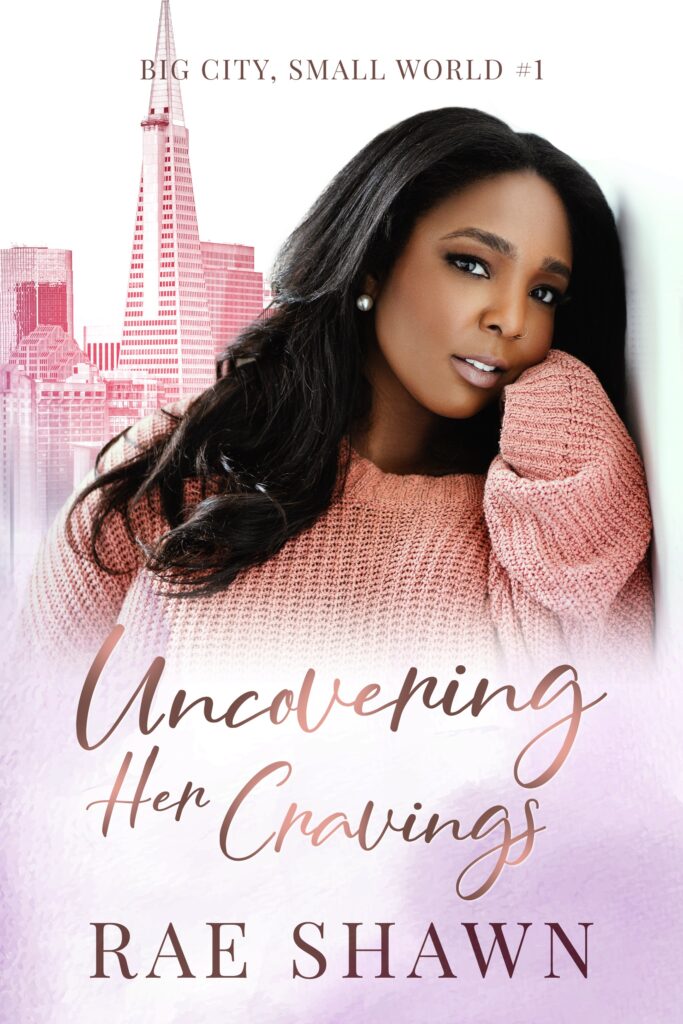 She calls it a mistake, he thinks it was a preview of their future …
One thing Leilani Mitchell loves is books, so becoming a social media manager for a publishing company was a no-brainer. It also kept her busy and became her excuse to avoid making plans. Until one of her best friends asks her to be the maid-of-honor at her wedding.
Alexander Rutherford has crushed on his older sister's best friend for more years than he cares to mention. but even after sharing one passionate night together, she still keeps him at arm's length. Now that he's a successful business owner, he's out to prove he's worthy of her heart.
When Leilani is partnered with Alexander in the wedding party, she does her best to stamp out the fire his touch kindles in her. The last thing she needs is love to complicate her life, but the more time she spends with him, the more she craves a happy ending that doesn't come from a book.
**includes some foul language and sexual scenes**
CW: internalized fatphobia
Where to buy
eBook:
Paperback:
Coming soon