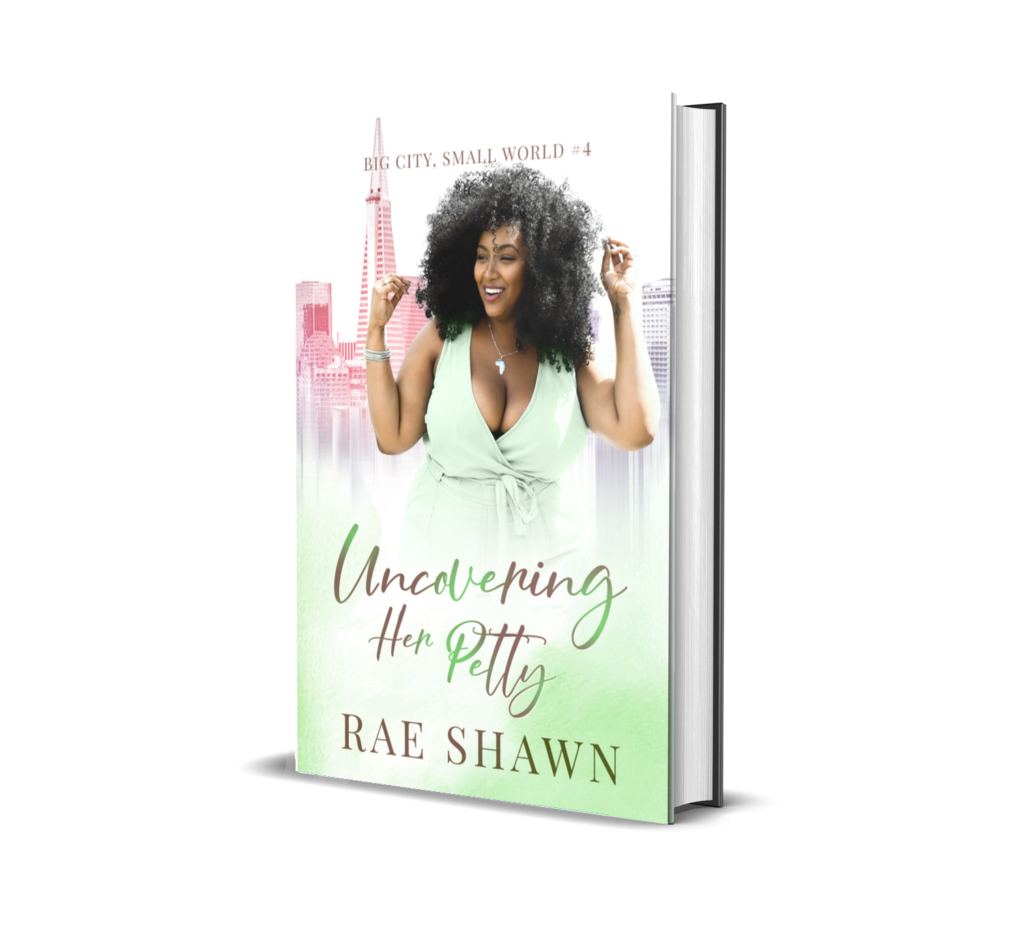 Love can come and go, and come again
After a painful split, Jada Lorenzo was focused on rebuilding her life and nothing more. Co-parenting, getting her business up and running again, and learning to navigate a new city kept her plenty busy. But when the past unexpectedly knocked on her door in the form of Tra'Mel Denzel—the college boyfriend who left her for gridiron dreams—her newly-charted plan began to falter.
Tra'Mel never wanted to leave.
But it had been a necessity compelled by family and his own fears. Now, burdened by regrets and a career cut short, a replay for her heart could score him the only touchdown that had ever mattered. But Tra'Mel has to overcome Jada's emotional obstacles involving her vindictive ex-fiancé, the whims of a domineering toddler, and the heartbreak he'd caused her the day he'd exited her life.
**includes discussions surrounding cancer, grief, and anxiety, and has graphic sexual scenes and foul language**
Where to buy
eBook: Digital copy only
Paperback: Amazon, Barnes & Noble